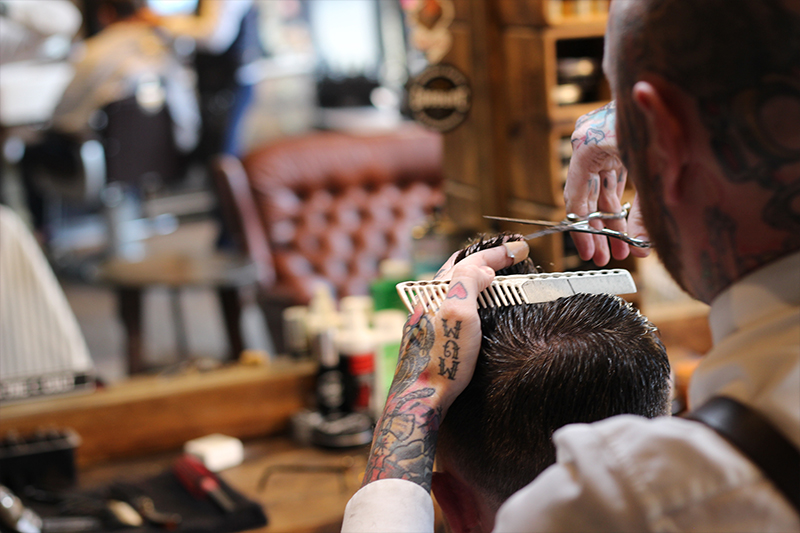 With the world of barbering raising it's game in more recent years, being a barber is as popular as ever. For the industry as a whole it's great news but with more barber shops appearing every day, customer retention is super important but to get that you first need to stand out from the competition.
The key to success is of course keeping your customer coming back, so we've put together a few tips on how to keep them coming back to your shop.
Greet your customers
As obvious as it sounds, acknowledging a customer enter the room will make them feel instantly welcome and at ease. If all barber chairs are full they should be directed to a waiting area and offered a seat to relax.
A lot of barber shops have something to look at, a TV or magazines, even WIFI for them to pull out their own device, maximising the clients comfortability.
Show your knowledge
When the client has sat down in the seat, it's time for the barber to show their expertise. This will help your customer retention rates.
The barber will ask the client what service they want and what style of cut they would like and it's the barbers duty to ensure the client leaves feeling great.
A quick consultation will pinpoint exactly what the client wants and the barbers expertise will be able to turn it into a reality.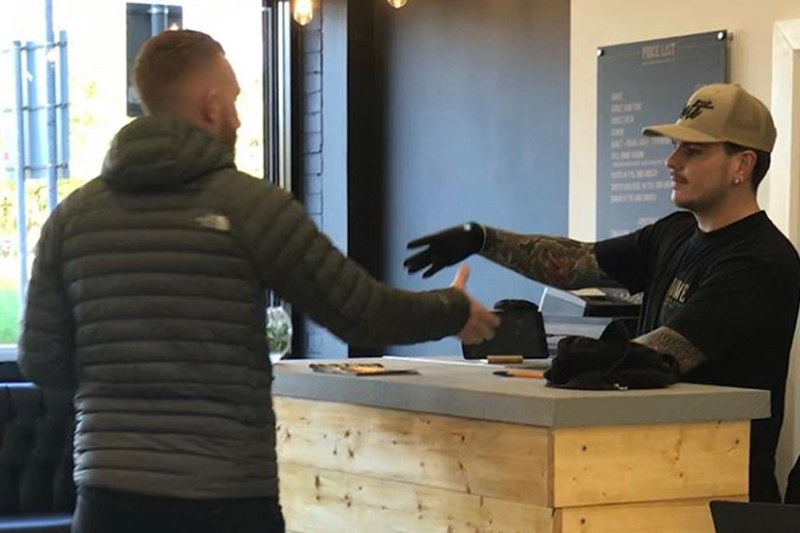 Why those products?
As a client, a barbershop is the best place to find the best hair products on the market. The barber should explain to the client why the chosen product is best for them, what products match their budget and best of all they get to try the products before they buy them.
At Finest Barbers we only trade Hairbond United Kingdom hair styling products. Choose a brand like Hairbond, with over a decade of marketing and thousands of celebrity endorsements there's loads to talk about and that's before you've got stuck into the product performance within the range.
Talking a customer through the products and tailoring them to their needs will ensure that they leave with the products crafted specifically for them.
Don't stop at the haircut
One of the most important things to remember when providing a service is that the service isn't finished until the customer has left the shop.
Once the cut is finished it's a good idea to talk the client through maintaining the cut and how to style it with the type of product you have suggested.
Walking the client to the reception desk and letting them know you're looking forward to your next appointment is almost guaranteed to ensure you keep great levels of customer retention.