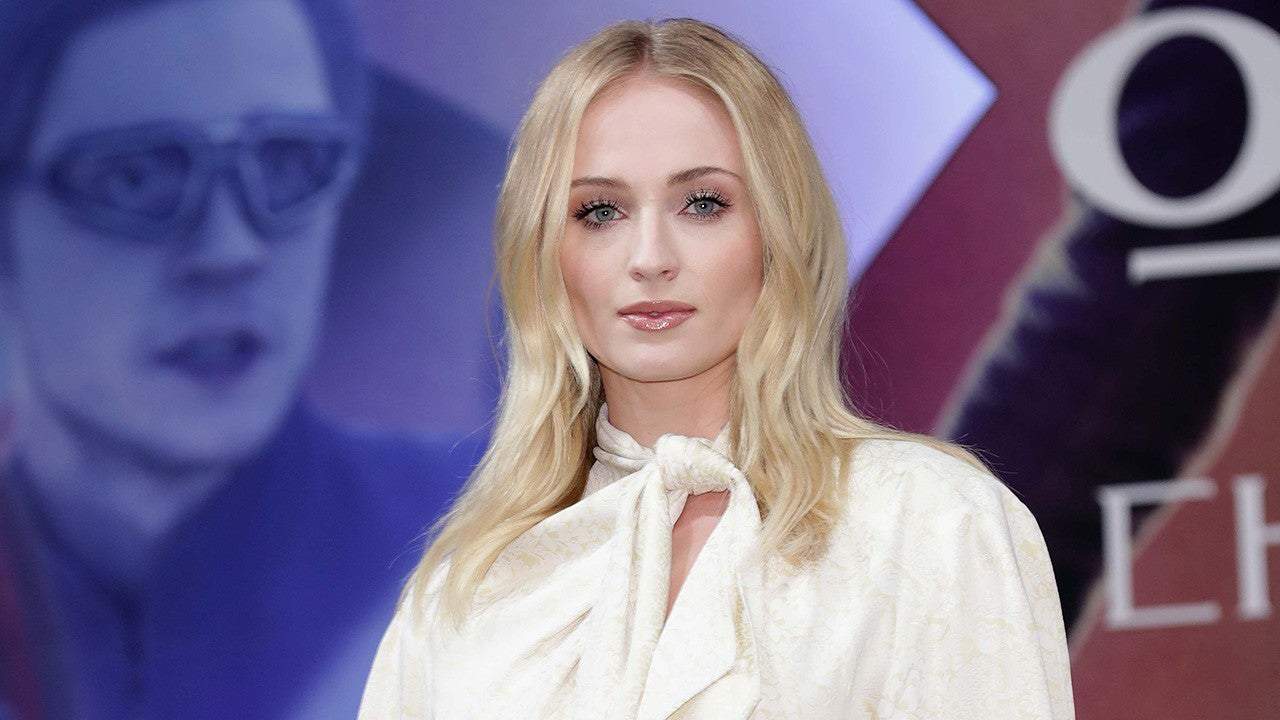 The Sophie Turner Haircut
Even though Sophie Turner has gotten over with Sansa Stark, it seems that the hangover of her character from the 'Game of Thrones' is still lingering around and is reflecting itself on her hairstyle. Soon after the conclusion of HBO's fantasy series, this 23-year Old's hairstylist, gave her a fresh new look- something that sports a set of bold wispy bangs. Even though your bangs might be the center of your attention every time you step out but, it's all so worthy!
Although Turner's hair has currently outgrown her bangs, that style was something that none of us can get over and we are certain, so can't you. Also, with so many distinct styles to choose from, you can be a little dubious about settling on something that will flaunt a similar look time and again; but, trust us when we say that there's barely anything more intrepid than the haircut Sophie Turner is flaunting in the present-day.
The length of the haircut
The good news is, if you are someone who is inclined towards a hair length that goes quite a few centimeters beyond your shoulder, then this is your ideal resort. However, bear in mind that there is nothing incredibly extravagant about the haircut; it is not something that will completely churn you off your individuality and make you look like a different person altogether just the day after you get it done. The best part about looking up to celebrities for styling tips and inspiration lies in the fact that you will always be able to pick up things that are doable and can be transformed into something very interesting when coupled with our interpretation of the same.
How to ask your hairstylist for the Sophie Turner haircut?
If you are going for bangs or a fringe, then the approach will inescapably be quite simple and straightforward, except for the shape that you want them in. Some people favor blunt bangs in which all the strands are streamlined with one another while others fancy choppy or pixie cut bangs that are a bit edgy but, looks stunning on the women with thicker hair.
Even if Turner's hair has got curls, they are not usually visible as such; the hair flows down straight and in some cases, there can be a slight coil at the ends to make them look for more natural. Now, there are some specific things that must be kept in mind while asking for the haircut; firstly, Sophie Turner's face is typically chiseled and her sharp features will inexorably draw your eyes towards them and secondly, the shape of her face is somewhat hexagonal. The reason we are pointing out all of this is that the aim is to enhance your appearance with the haircut and inject a few bits of your personal touch instead of wholly replicating the celebrity look.
Styling the haircut like Sophie Turner
Protection is key to longer styles of hair.  We recommend using our Hairbond Wonder Primer to help build up condition.  In the final step of Sophie Turner's hairstyle, you will need the right combination of products to flatter your hair. For a slicker no greasy sheen and polished finish, you can opt for the Hairbond Gripper Pomade