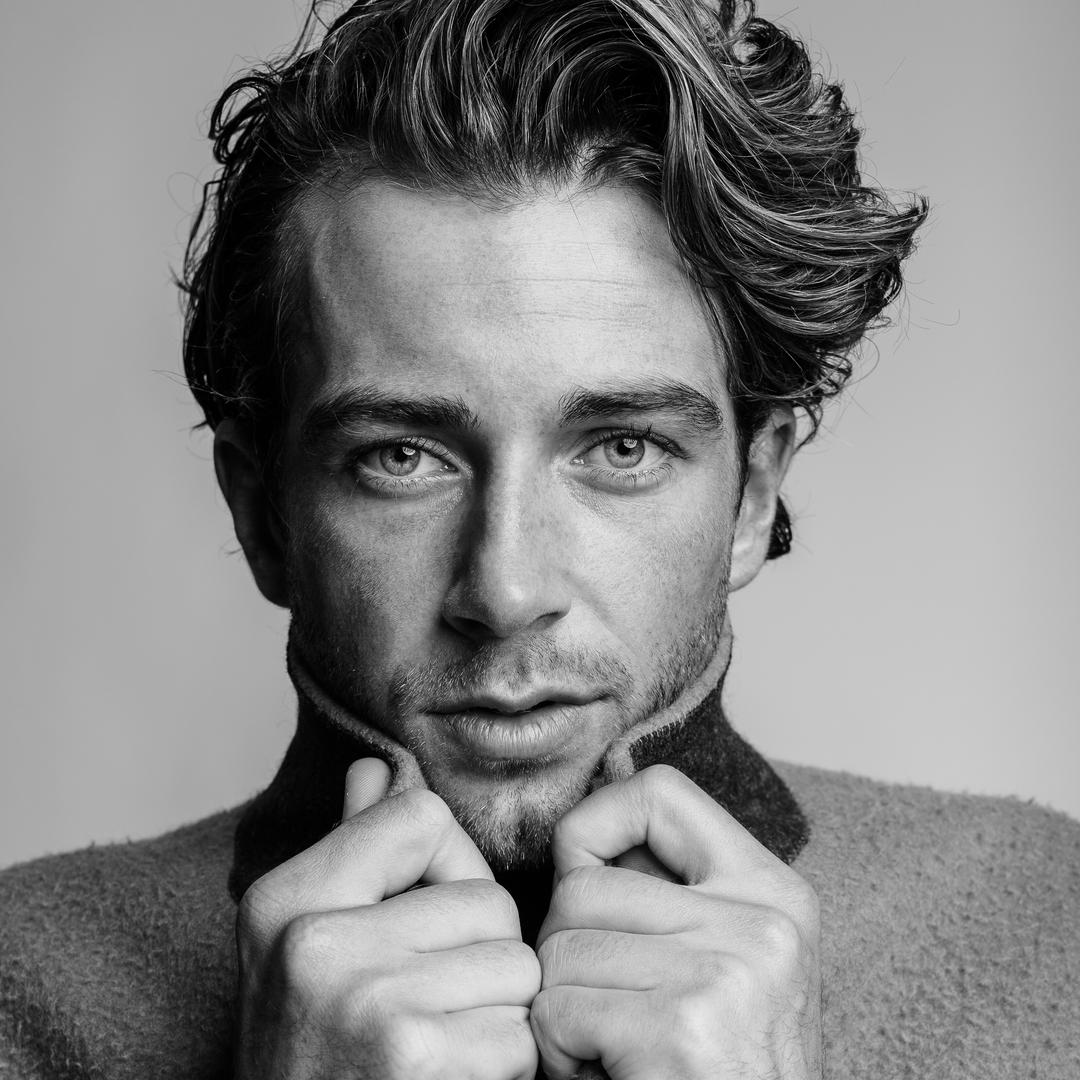 With a hardcore following of over 100K, frequently on TV as well as a professional model, you can imagine how many times the Made in Chelsea television star Digby Edgley is asked questions about his long hair styles.
Today Digby finally addressed the frequent questions and took to his Instagram page in order to show his followers and super fans how he styles his hair and WHAM! There it was! The Finest Barbers favourite, Mattifier Professional Hair Cement which is made by Hairbond United Kingdom.
The Hairbond Mattifier is one of our favourite products as it is 5/5 in hold strength, yet has a re-workable matte look formulation and texture, and the fragrance is just something else. Think cherry drops..
Watch the video below to see Digby style his hair: