The Lionel Messi hair product – Where to start?
So you're looking for the Lionel Messi hair product to get that footballer look – Where do you start? Well why not with the footballers choice of hair styling products? Check out the long list of world professional footballers spotted using and promoting Hairbond here as well as promoted on the Footballers Hair website
Grand master footballer Leo Messi certainly doesn't need any introduction but clearly needs to decide on a long term hair style.
Over the years Messi has covered a majority of the popular men's hair styles and colour combinations and we decided to let you in on the know how, when it comes to choosing the right products for your very own "Messi hair style".
Messi Wet/Shine Look
If you decide your hair type suits more of a wet/shinier finish you have to establish to what extent you're going to go to before picking the correct product. Here on the left, we can see that this Messi look is wetter than that on the right. To get this added shine and wet look texture we recommend using the Hairbond Gripper Professional Hair Pomade and as for the style on the right, look no further than the Hairbond Shaper Professional Hair Toffee. These two product offer the best ingredients and create a premium wet/shine textured finish.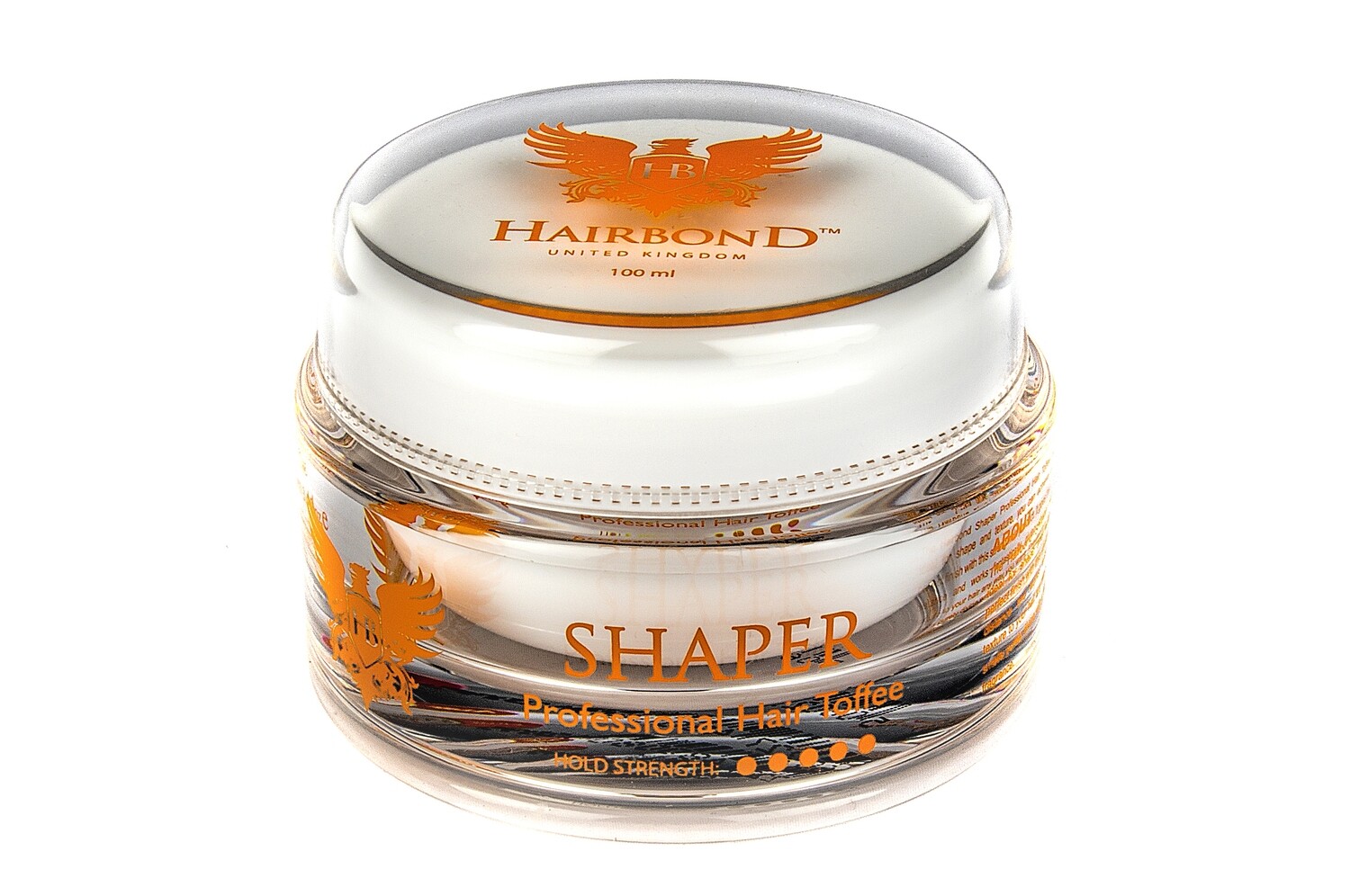 The Lionel Salon/Natural Finish
To achieve the natural Messi matte finish look as pictured here, first use the Hairbond Revitaliser Lightweight Shampoo with the Rejuvinator Lightweight Conditioner to follow and then pre style your desired look using a hair dryer on medium heat. Then it's time to use the Hairbond Moulder Professional Hair Shaper. This product will give you that all day control and hold you need from a high end professional hair wax, without the shiny or even greasy look.
Matte Seperation
Depending on your desired final look and your own hair type, you may discover its easier getting the results you're looking for using products such as the Hairbond Texturiser Sea Salt Spray. This product can be used whilst the hair is damp and then dried in for the ultimate matte finish.