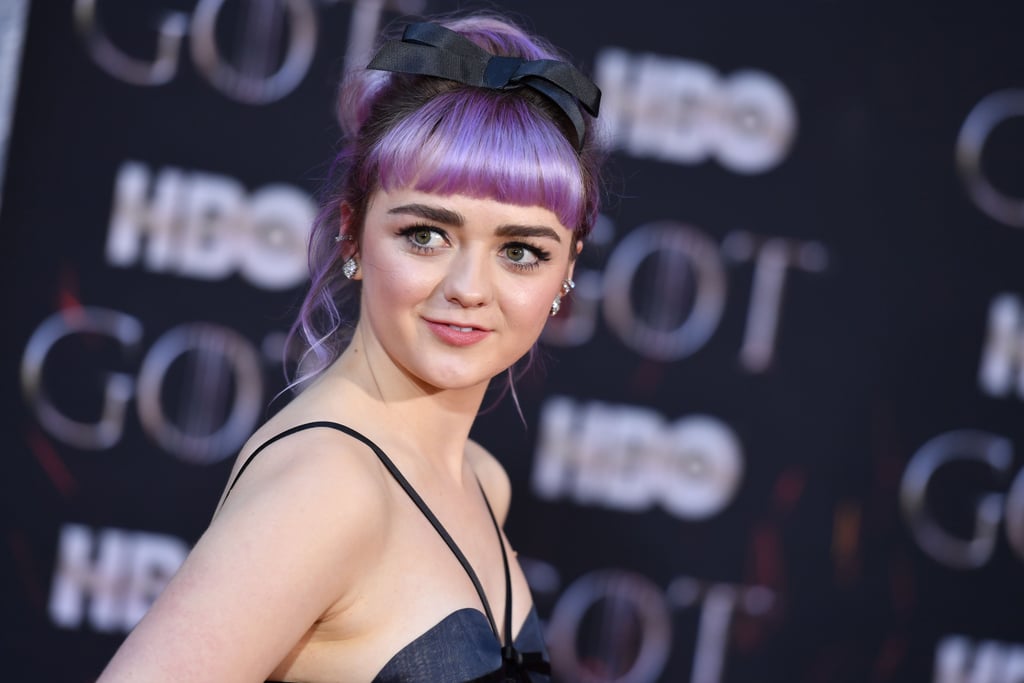 Maisie Williams is one of the stars that had quite a change in regards to her look. What makes Maisie Williams unique when it comes to actors is the fact that she starred as Arya in Game of Thrones and she was very good in that role. However, the role also required her to mostly have bland haircuts, although off-season she did end up changing her looks quite a bit.
After Game of Thrones has ended, Maisie Williams decided to change her looks quite a bit. In her case, she decided to dye her hair pink and truly change her looks. In her case it worked really well actually. She wanted to show that she is a feminist, so she went with a rather interesting haircut to show off her adolescence and freedom. As an actor, she didn't have that much freedom when it came to her hair style. Then she decided to become blonde, which is a color that suits her quite well.
What type of hair styles does Maisie Williams have?
You will notice that Maisie Williams continually changes her hair style. During the Early Man premier in 2018, she had a medium brown, curly hair and that really showcased a lot of interesting ideas in her case.
Aside from that, she also went with a half up half down style and straightened hair. Aside from that she also goes with choppy layers at times, usually around shoulder length to really make things look interesting and exciting at the same time.
How can you achieve the Maisie Williams hair style?
One of her most popular hair styles is definitely the choppy/curved bangs and dark brown or light brown her. It's a style that she had for quite some time, and she continues to bring in some interesting variations of that.
If you want this style, then it makes sense to go for a long, straight hair that really pushes the boundaries and makes you look stunning. Going for a natural hair treatment that makes your hair soft and not tangled is pretty much a must have here. Then you can use the hair straightener and customize your hair.
She tends to have a bun as well, but that's mostly when she goes with longer hair. The pink hair style was very simple. However, if you go for the curved bangs style, it's mostly bringing in a bun as well. This is great for shorter women in particular, although if you want you can adapt it even if you're tall.
Should you try the Maisie Williams hair styles? A lot of people want a celebrity hair style and Maisie Williams certainly has a very accessible style and creative ideas. She's known for being extremely creative when it comes to her hair styles, especially in the past few years. So yes, there's a lot to learn from her and the unique ideas brought to the table. One thing is certain, Maisie Williams does a very good job at pushing the boundaries and constantly trying out something new. You may want to check out her hair styles and try them out, they are really interesting!
We Recommend: